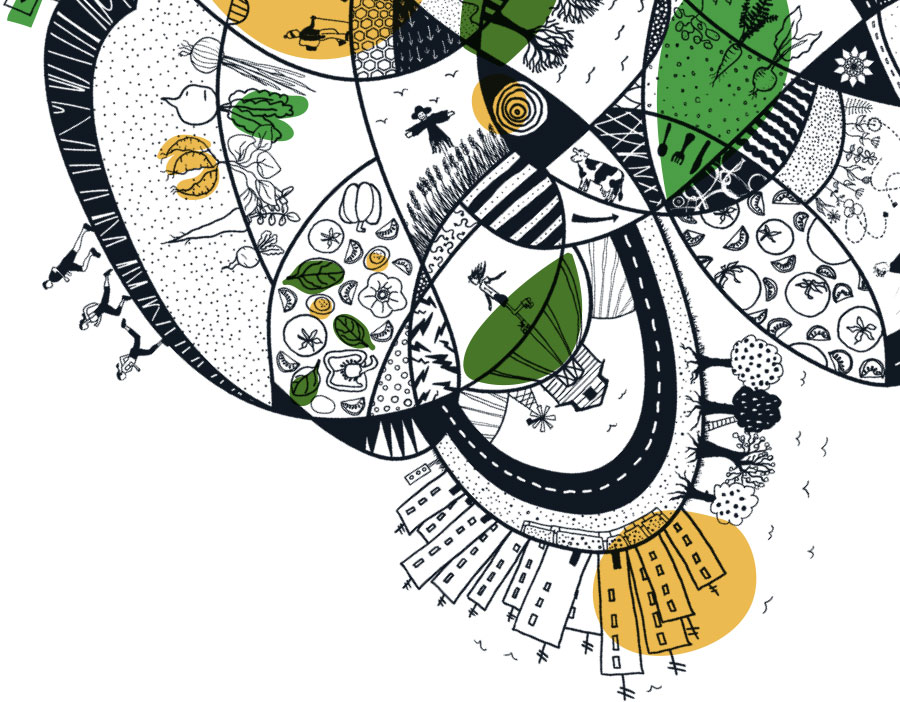 Bites Made Right
Nourish your mornings with simple, high protein breakfast bites that are made with flavorful veggies, cage-free** eggs, and chicken raised with no antibiotics ever.
Take a Taste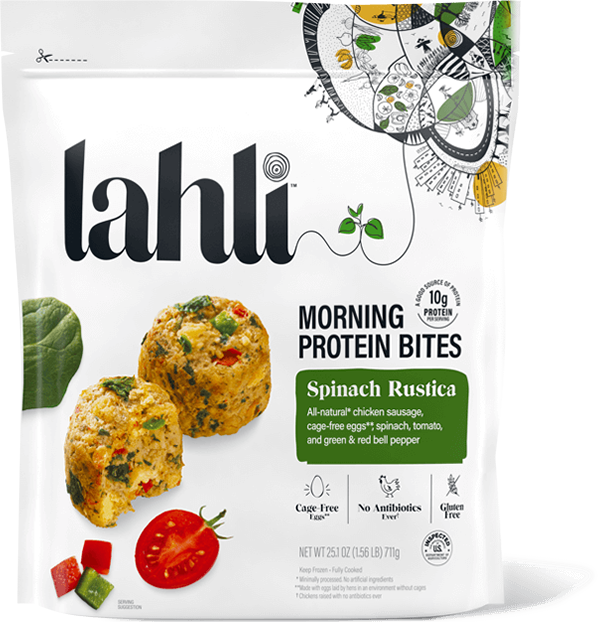 Made For You
A lot goes into making sure our bites are made right.
From designing our packaging to be recycled to using no artificial flavors, colors, or preservatives, and every clean & simple ingredient in between.
We made these thoughtful choices to have a delicious bite made right for you and the world that surrounds us.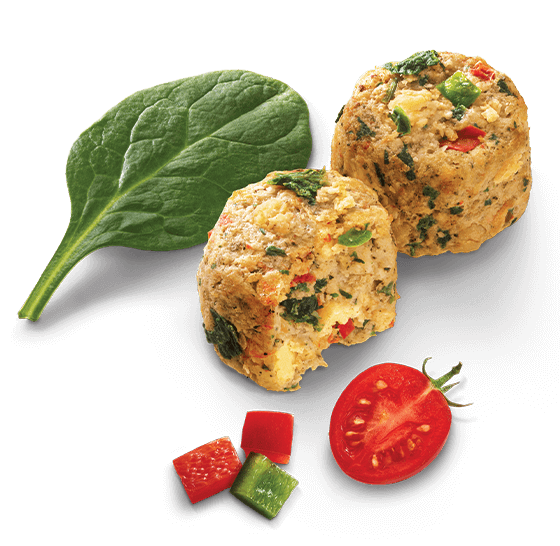 Clean & Simple Foods
A lot of thought and care has gone into cooking up our Spinach Rustica Morning Protein Bites. With ingredients like spinach, tomato, and green & red bell peppers, every bite is made to your tasty standards.
Learn More
**Made with eggs laid by hens in an environment without cages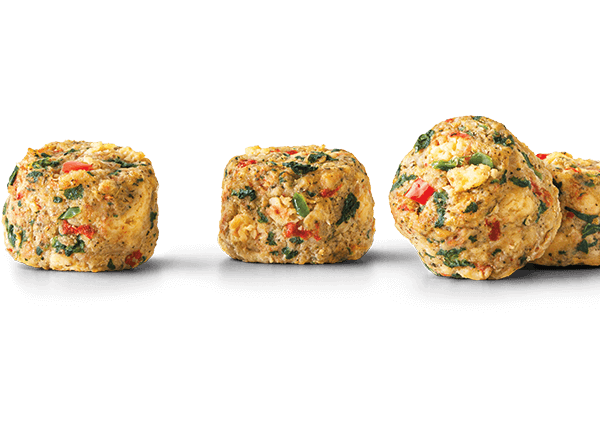 **Made with eggs laid by hens in an environment without cages